Rock Springs Location Rooms 
To purchase a gift certificate use this form and we will email it to you. 
Join our text list to get exclusive deals!
RS: Text ESCAPERS to 39492
Text ESCAPECASPER to 39492
​
You and your group are enjoying your time on Bourbon Street, when a masked stranger hands you an invitation to a private party. Against your better judgement you venture inside and are transported to a different dimension, you have 60 minutes to figure out how to escape or be added to Madam Ressorts Rocheux's collection forever. 

Number of Players: 2 - 6 

Difficulty: Medium

You are on  a leisure cruise traveling through space, when the overhead system informs you there is no life detected in the cockpit. You only have 60 minutes to find out what happened to the crew of the ship and how to avoid the same fate yourself.

Number of Players: 2 - 6

Difficulty: Hard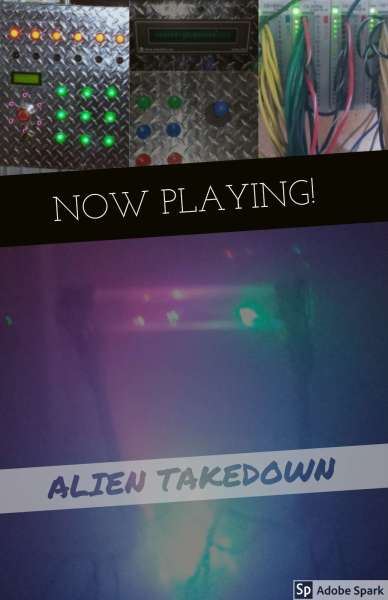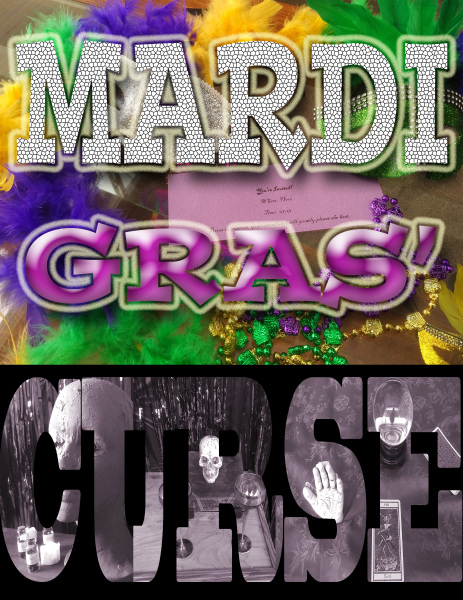 Rescue the Baby Unicorn at
You were gaining unfair advantages on the carnival games on the midway when the ring master catches you and starts to chase to make you part of his new sideshow attraction to pay for what you stole. You end up backstage and the staff accidentally lock you in, you have 60 minutes to sneak out the back door before carnival security comes back by and alerts the ring master who wants to give you  a not so great new career. 

Number of Players: 2 - 8 Difficulty: Medium

Our wizard wants to collect all the baby unicorns for himself. One he decided to hide in our tent at Flaming Gorge Days. You have 15 minutes to rescue the baby unicorn before the wizard comes back with his funnel cake and kettle corn. (There is a special prize for only the first 80 participants)
Only $10 per per person 
You may book your slot before the event or at the event. No notice needed.
Number of Players: 2 - 8 Difficulty: Medium